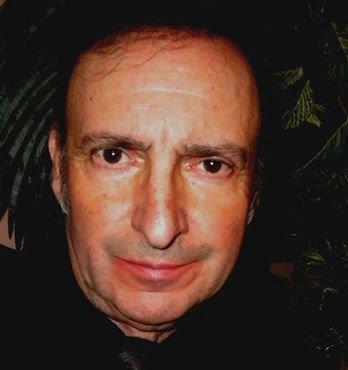 Anthony Campos, PhD


Logic & Reasoning
Click to edit text. What do visitors to your website need to know about you and your business?
Education includes accredited degrees:
BA Economics from the University of California
MBA Management from Golden Gate University
PhD Electronic Commerce from Northcentral
Born: April 30, 1943 in Pawtucket, RI
Tolman High School high honor graduate 1962
loan officer Bank of America
college instructor Santa Barbara City College
driver education instructor/ drive school owner
book on Amazon (Legally Crooked)
Vietnam Combat Veteran (1967-1969)
(3 campaign stars with Fleet Marine Insignia)
More conservative than liberal.

However, I try to be fair in my analysis.
I will always back up my statements with evidence, logic, reasoning or references.
I will fight communism to the death.
I firmly believe that communist policies lead to evil, because of inherent human behavior.